The Edu-Source
Difference
The advantage we provide to our customers is simple. We understand the importance of turnkey design concepts, tailored solutions for each school, bridging the gap between possibilities, and implementing federal food program funding opportunities.
We believe our proven expertise and project offerings will provide game-changing strategies within your food program coupled with cutting-edge, modern atmospheres that you, your students, and the community will love.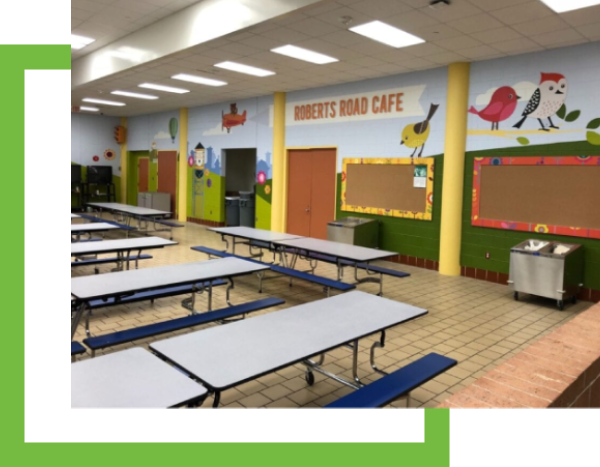 Tailored solutions to meet  timelines and budgets
Cutting edge aesthetics, furniture and technology
Unique techniques built to anchor student success
Food program fluency that help navigate challenges
Turnkey planning, design, and installation services
High-quality customer service and expertise
Expedited design and installation processes
Advanced project monitoring to help reach key milestones
Our Products and services
Learn what Edu-source can do for your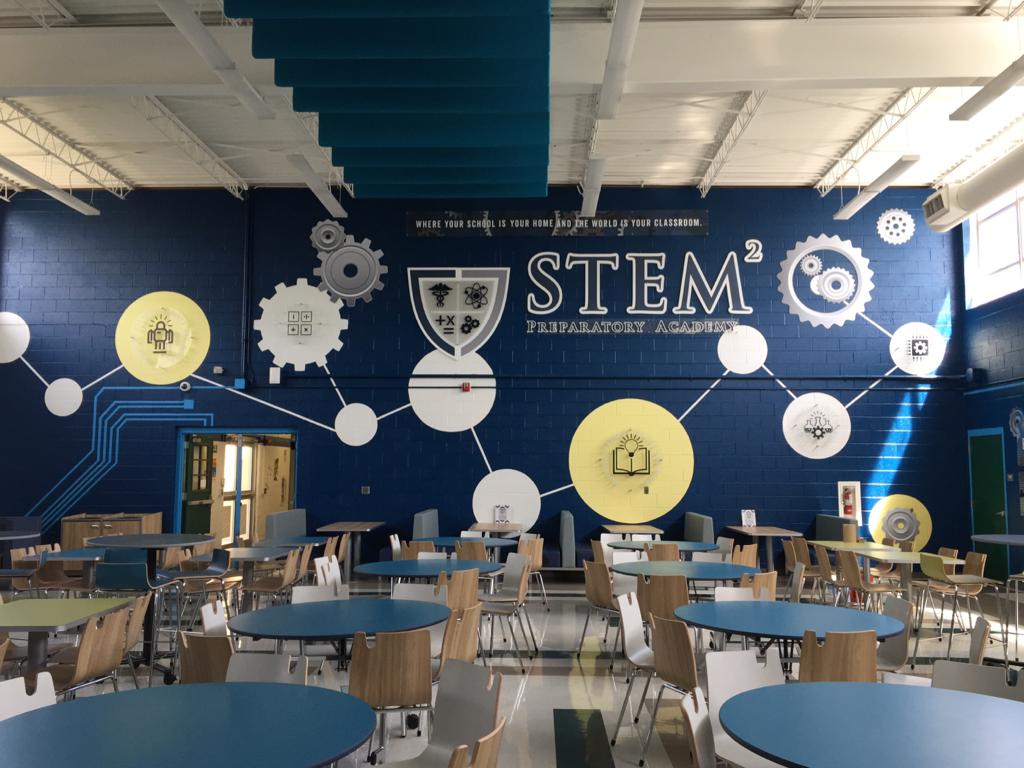 Extensive redesign of your school cafeteria. Offerings include, but are not limited to: indoor and outdoor furniture, branding services, art, and decor.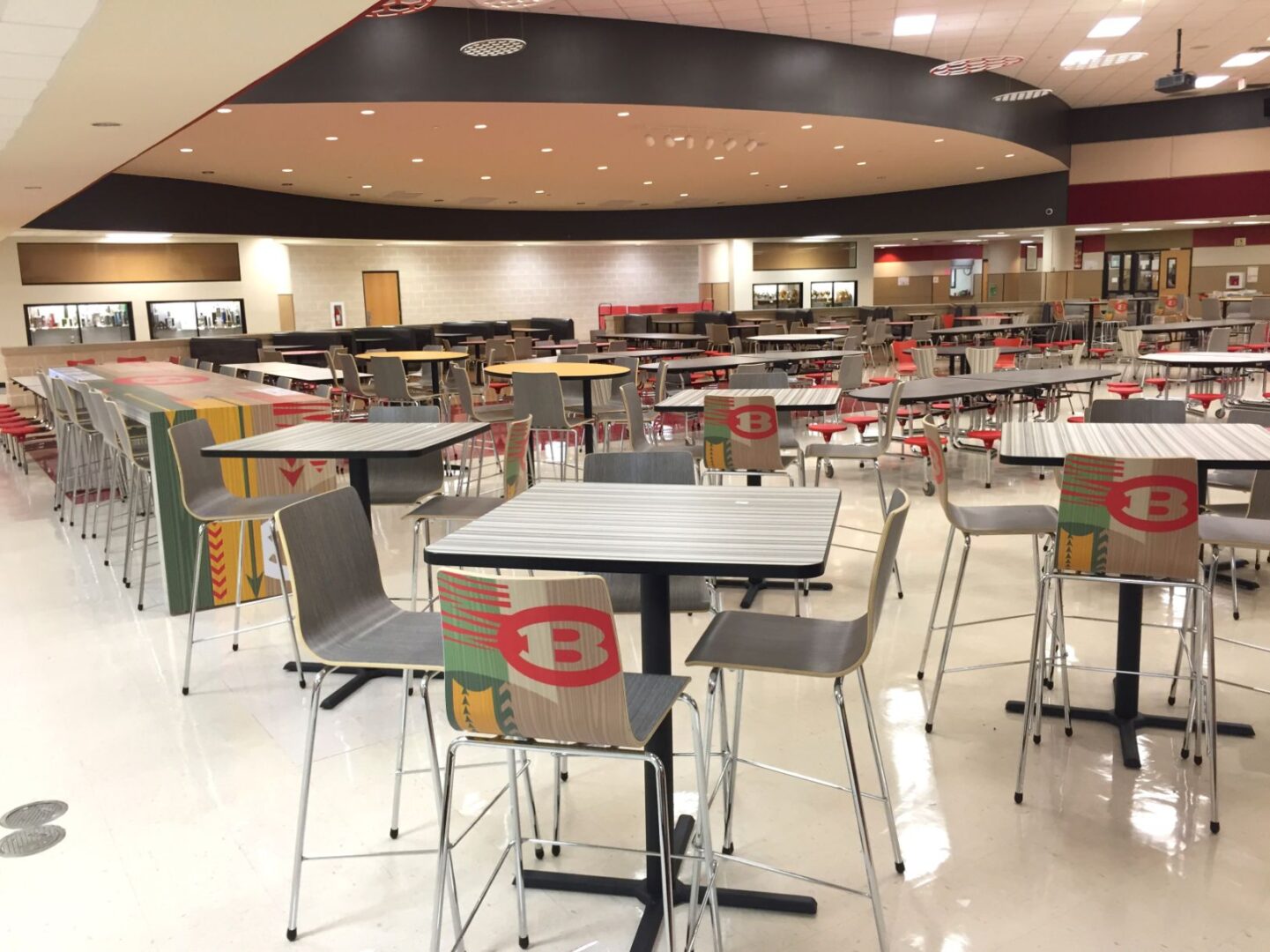 Concentrates specifically on maximizing seating within your space and budget. Offerings include, but are not limited to: furniture, art and decor.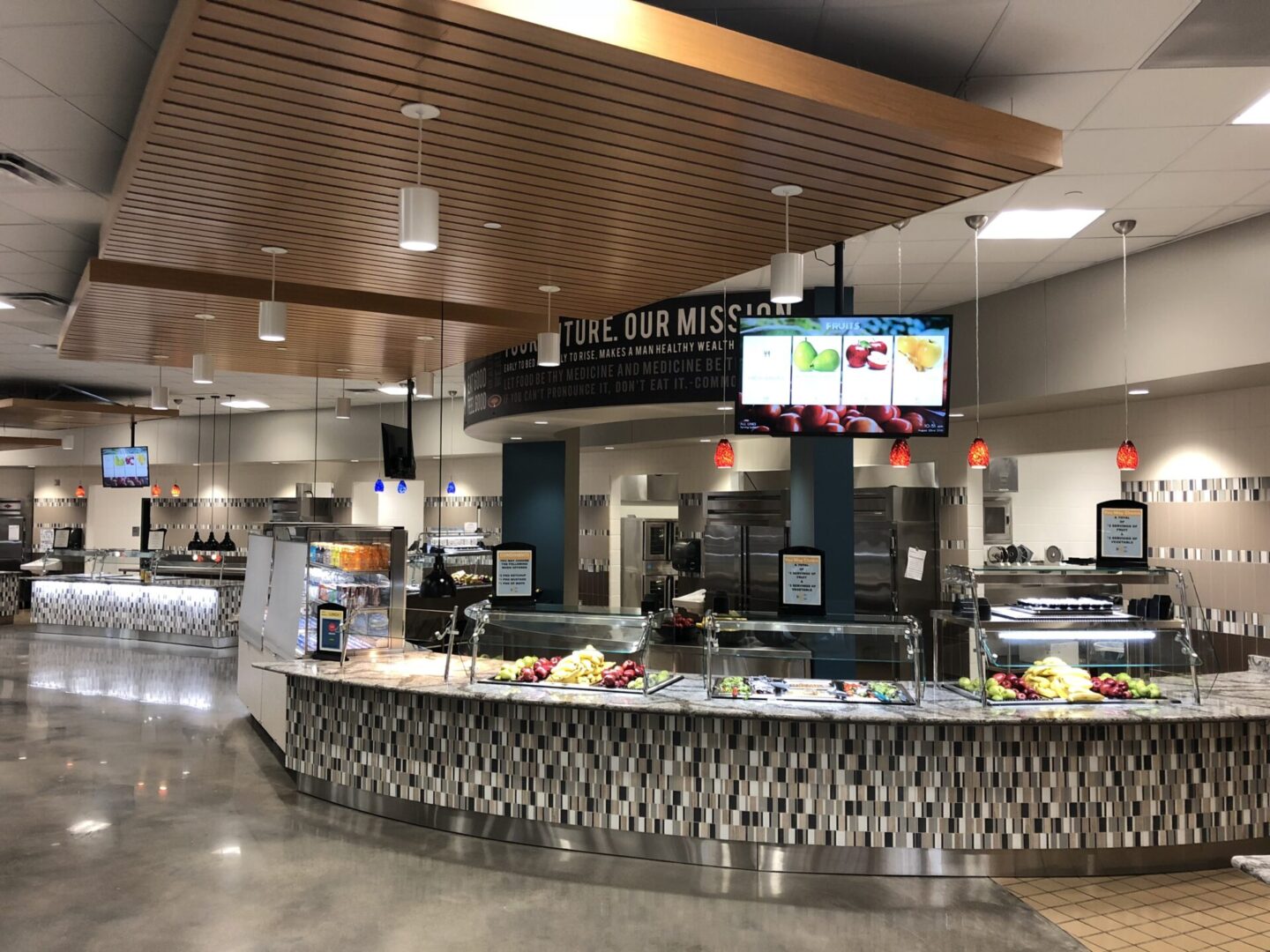 Concentrates on creating an inviting and structured serving areas. Offerings include but are not limited to art and decor and queue-lines.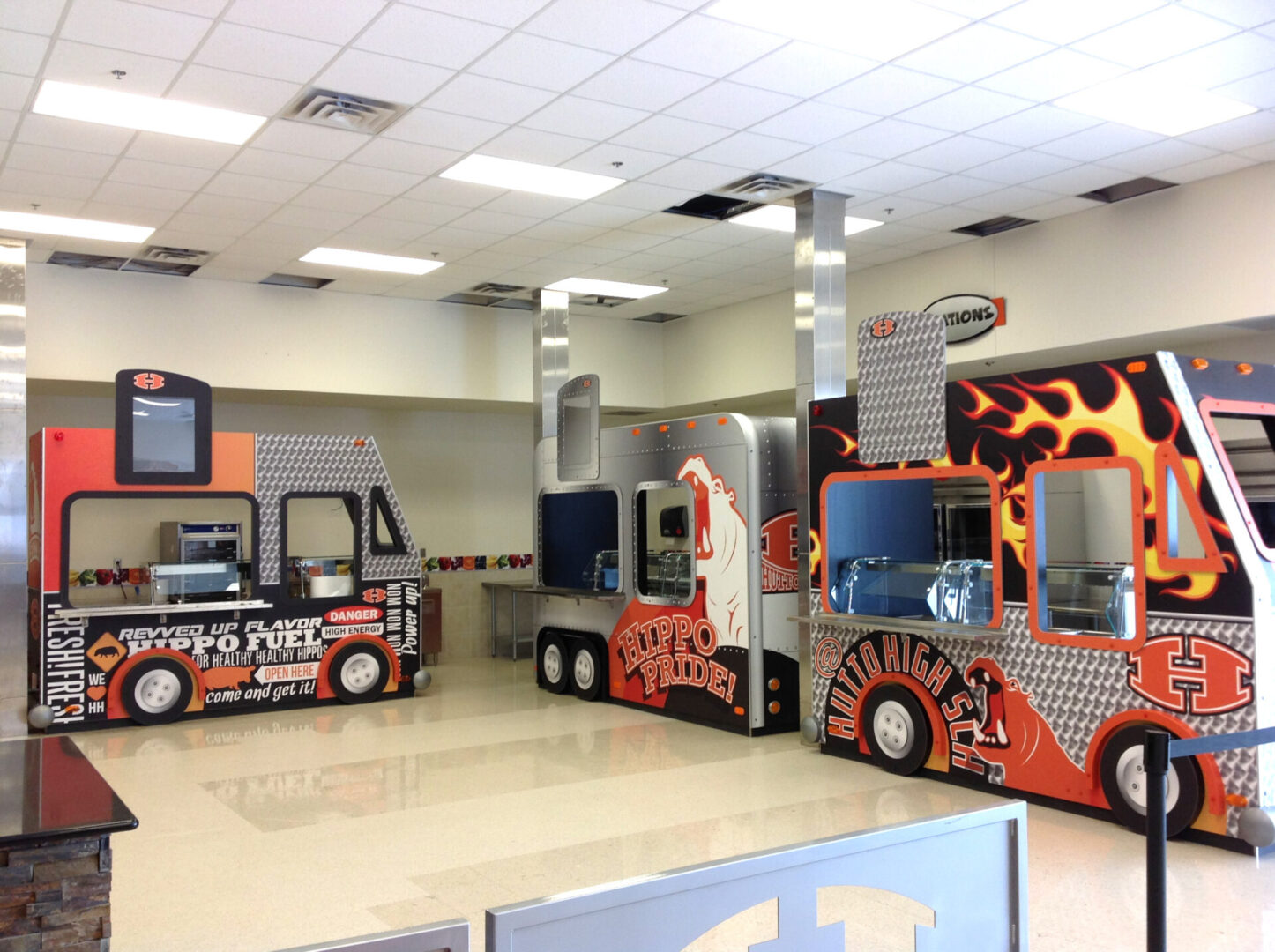 Let your imagination run wild. Offerings include, but are not limited to coffee bars, food truck serving lines, mobile food bus, and outdoor seating.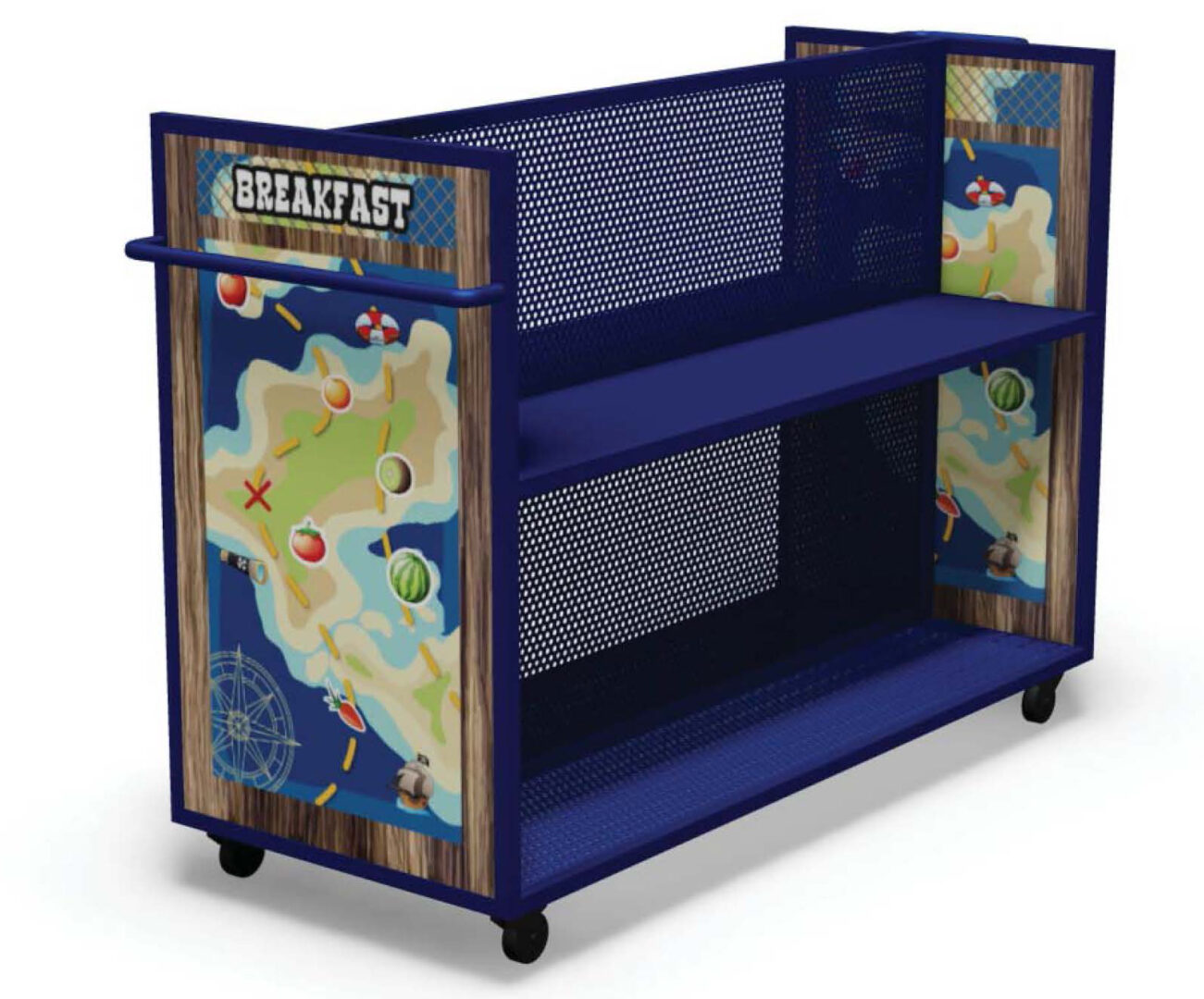 We offer semi-customized and fully customized cart packages for breakfast-in-the-classroom. Deliver breakfast efficiently and in style.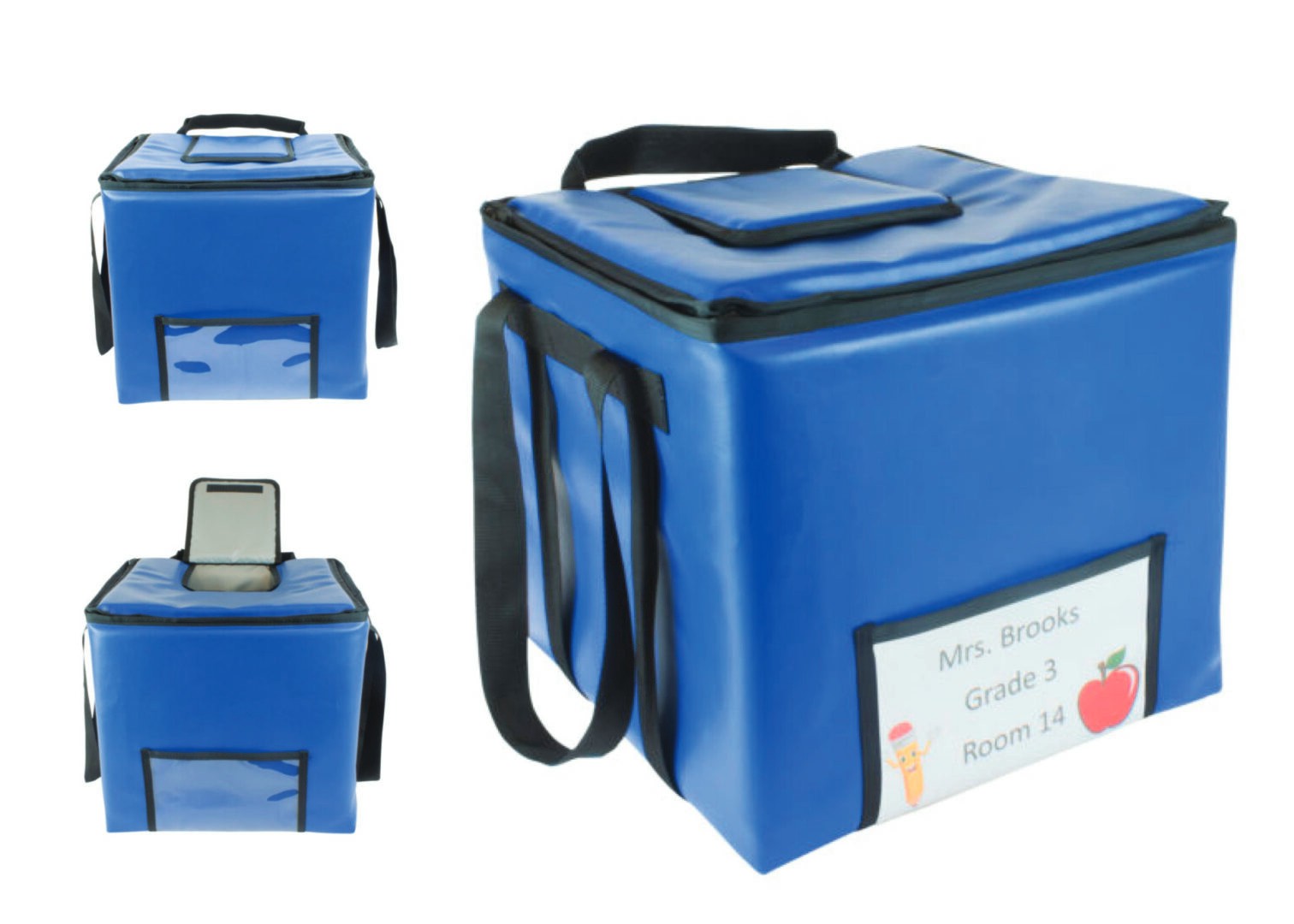 Getting food there is only half the problem. Offerings include a large selection of bags and accessories designed to keep food insulated and fresh.