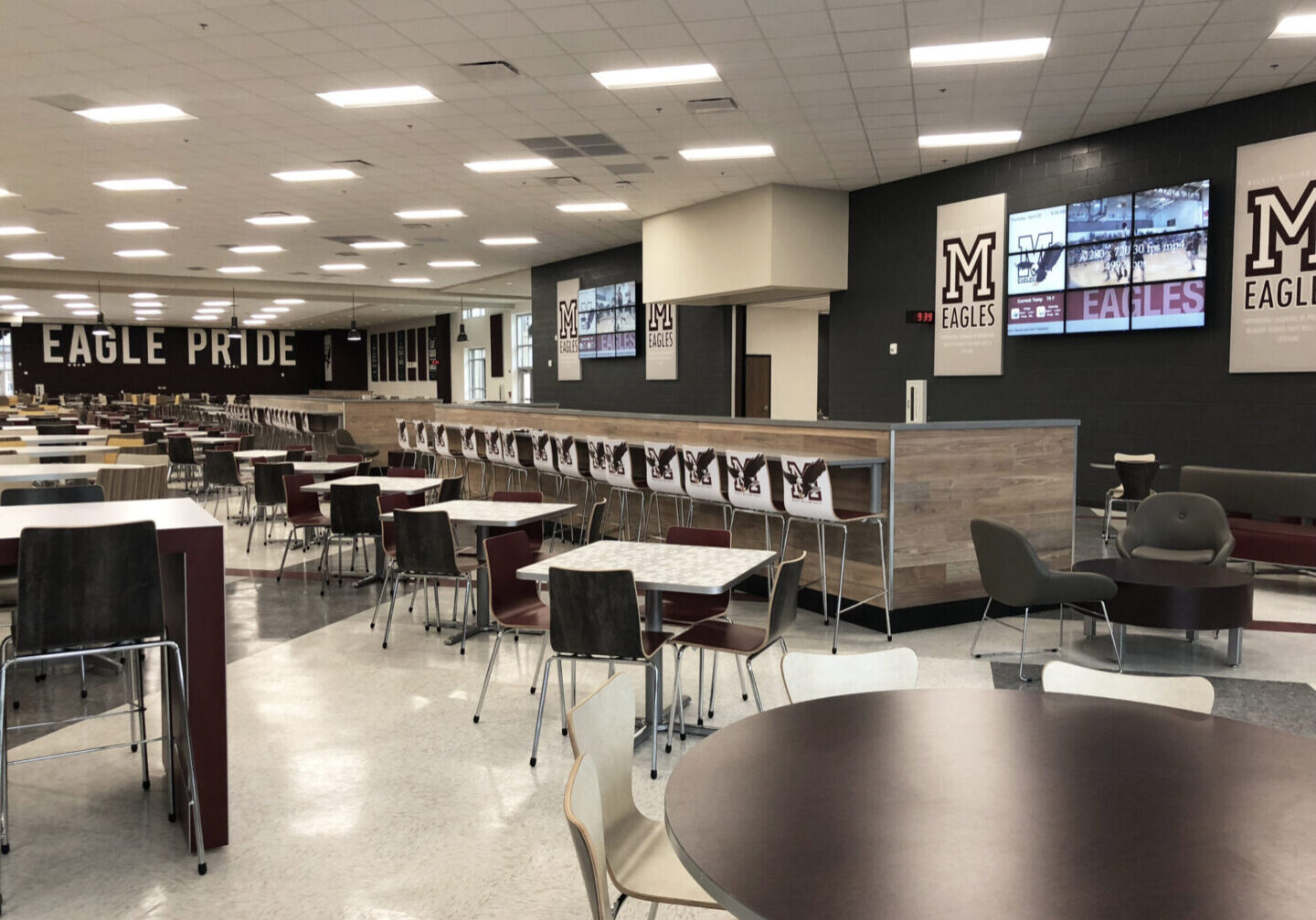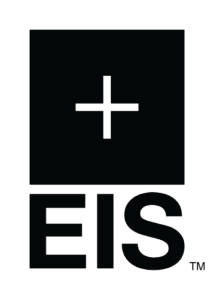 Exclusive partner offering: indoor/outdoor modern furnishings; logo/branding and marketing services; queue-lines; fully customized art and decor; breakfast transportation carts; and specialty projects.

Partner offers long-lasting mobile folding products that help schools maximize the efficient use of their cafeteria and customizable school table solutions that transform any space.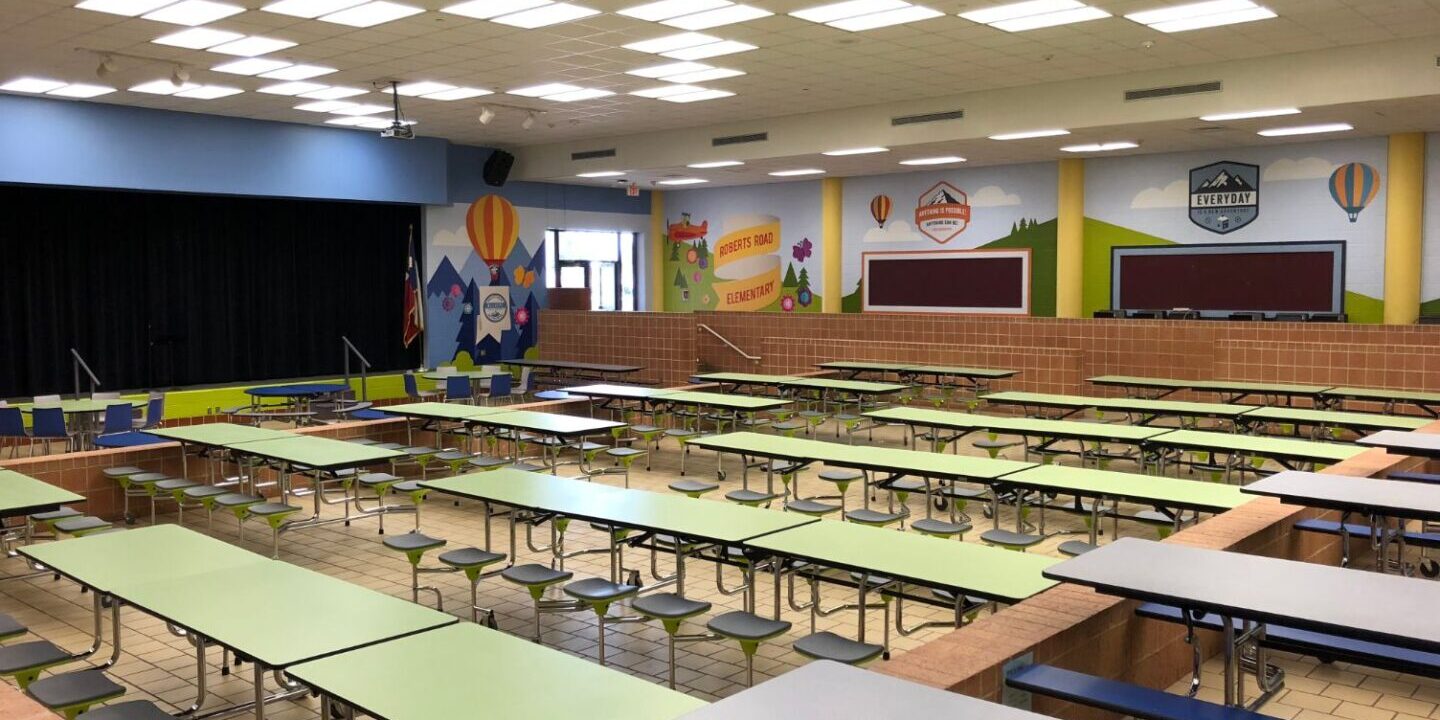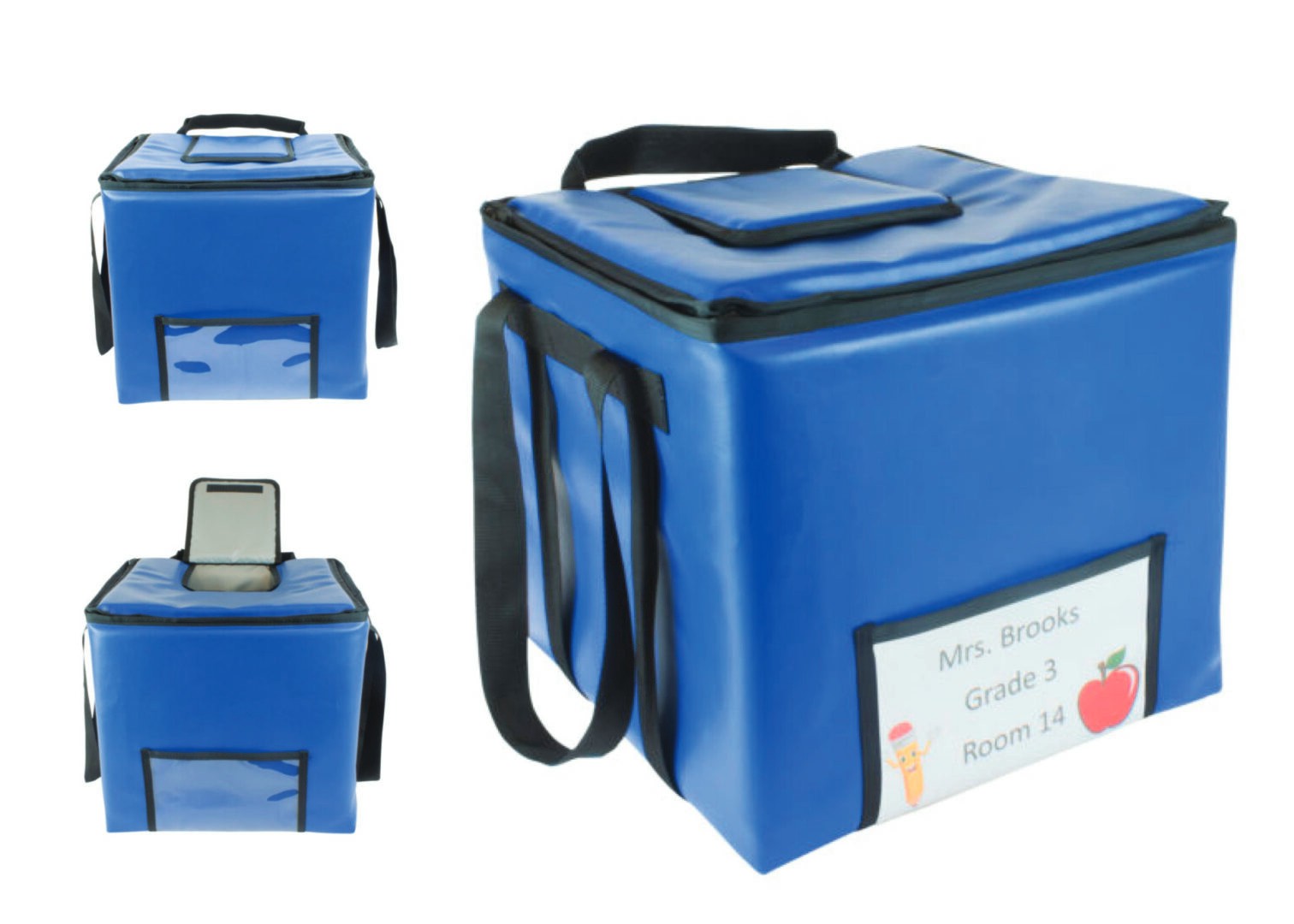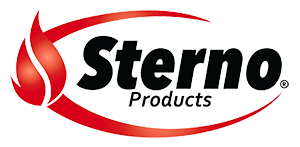 Partner offers a line of premium insulated food delivery bags. Upgrade your school with our insulated bags engineered to outlast and outperform, so your program can run smoothly across all sites.

Partner offers a large collection of quality outdoor recreational products that complete your outdoor space. Offerings include benches, shade structures, umbrellas, and site amenities.